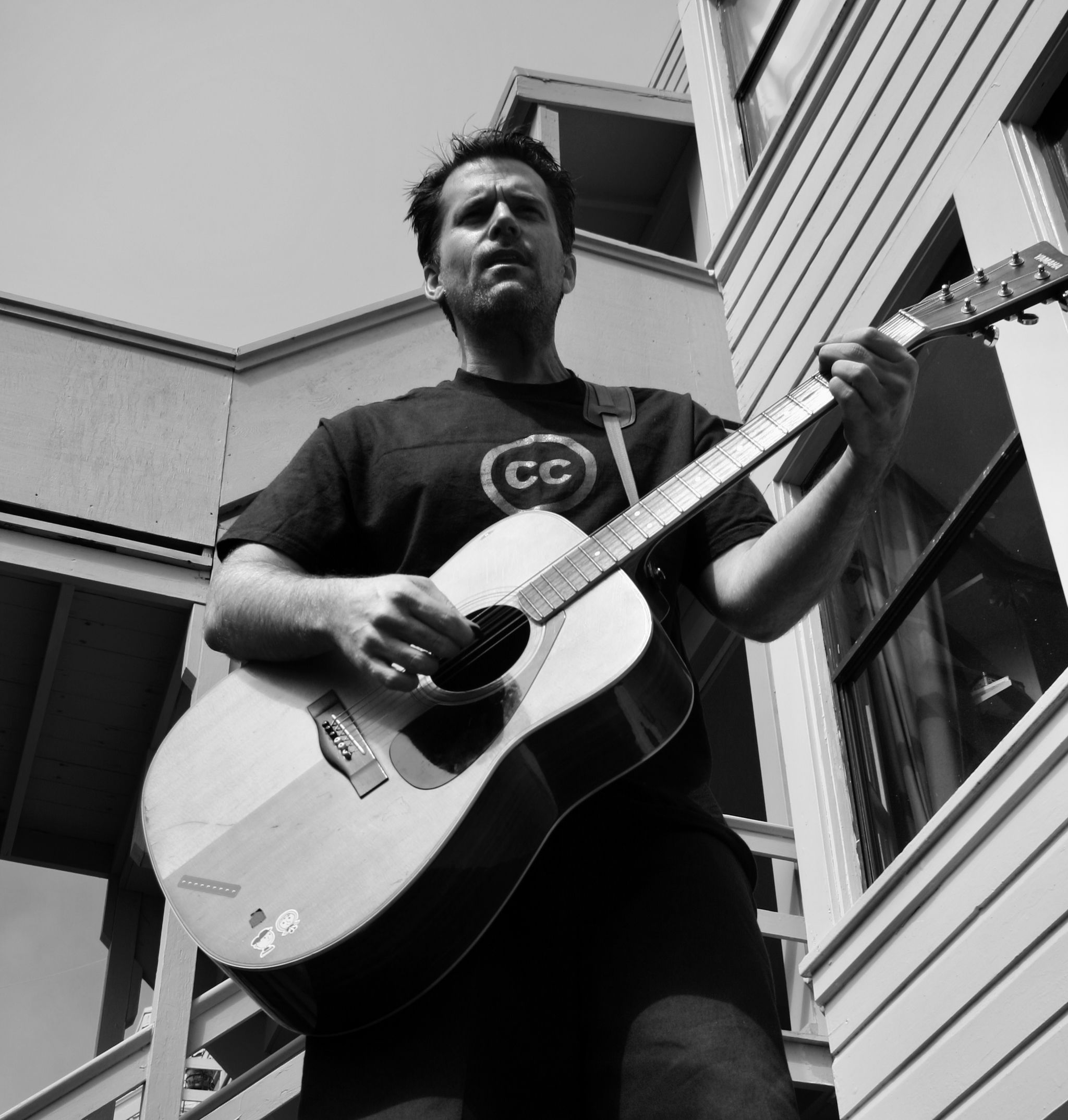 Photo by Matt Haughey
The saga, as ODB says, continues.
---
Sick of You (1992)
On this occasion, the mighty Casio MT-40 had been pressed into service as my personal Grant Hart. Gosh, I was so bitter and full of ephedrine. How even am I still alive? (Cf.)
---
Just Fine (2012)
Speaking of Hüsker Dü. Here's another tune from a fun Back to Work sponsorship where I let myself wear my unflagging love of Bob Mould on my sleeve. That said, I will never ever ever again spend this much time clicking little green dots to create the exact drumming pattern I heard in my head. Oy, with the clicking.
---
Wasche Deine Hände. (2020)
Like most Americans in 2020, I released a song that represented the amount of time that we were all supposed to wash our hands so Mr. Trump's summer plans wouldn't be disrupted. «Waschen Endlos», ja?
---
Deep Fried Cheese (1994)
From the first Bacon Ray cassette, back when it was just Canard, Chris and me. There should probably be more rock songs about ibuprofen and regret.
---
Then, When? (2011)
One time I was smoking a cigar with a rabbi downtown. As you do. And the rabbi and I got to talking about a bunch of Judaica that was totally unfamiliar to me. It was all super interesting, but at one point he dropped some science on the nature of existence, self-care, and agency via Hillel the Elder, and my mind was fully blown.
---