This week's Do By Friday challenge is to watch Wellington Paranormal, an improbable spin-off from What We Do in the Shadows (2014) about two characters you almost definitely don't remember from the film.
Although Alex and I are both already steeped in the Jemaine and Taika Cinematic Universe (JTCU), I wanted to share a few bits with Taika that make me happy.
---
I have a profound professional and personal respect for people who take their work seriously, but can't be assed to credibly pretend they're a thoughtful genius with A Deep Process.
---
I've always felt bad for every party involved in the death march of promotional movie junkets. It must be excruciating for the talent to suffer dozens of versions of the same basic interview. Plus, it often seems to arouse the most dorky try-hard tendencies of interviewers. Still.
Come on. It's Jemaine and Taika we're talking about here! Two fellas whose charisma, intelligence, and relaxed charm never fail to buoy me.
---
There's something deeply wrong in my makeup that makes me love it when very funny people try to break the thing they're making.
Also, Stephen Merchant is very tall.
---
If it's not yet obvious, Mr. Taika David Cohen is an incorrigible smartass whose disposition toward convention and pretense marks him as a provocative outsider who just happens to also be the class clown.
---
I could listen to these accents all day.
---
In general, the whole YT "lie detector test" schtick is not my favorite. But, man. How do you not love these two and their obvious affection for one other?
Related: all I really want in life is for Stede and Ed to be happy.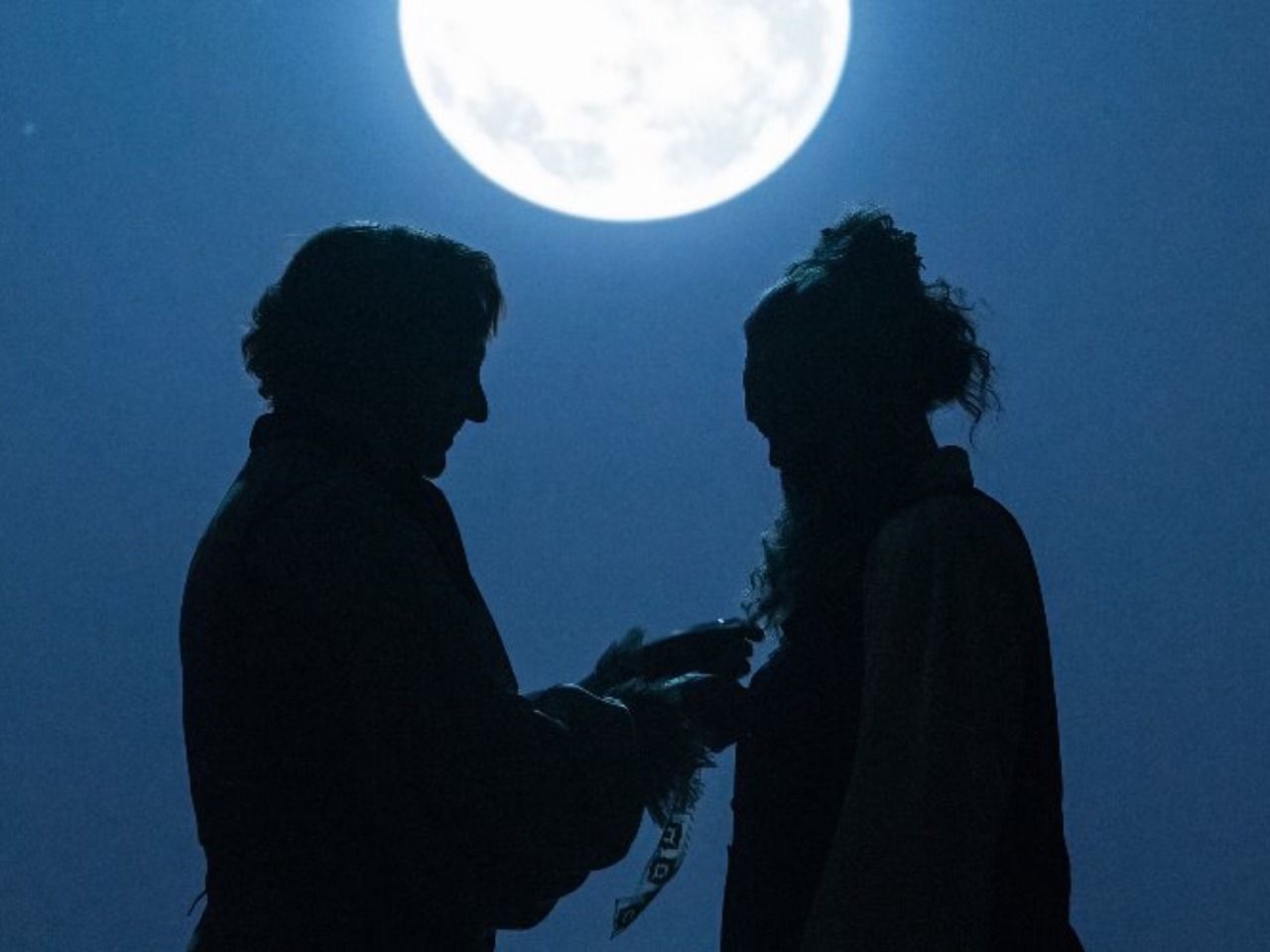 "You wear fine things well."
---
The original 2005 short that (eventually) became the cult feature film and TV series.
---
Bonus:
"

Taika Naptiti"

Taika Waititi is an absolute monster at taking naps practically anywhere. An utterly inspiring photo thread.
---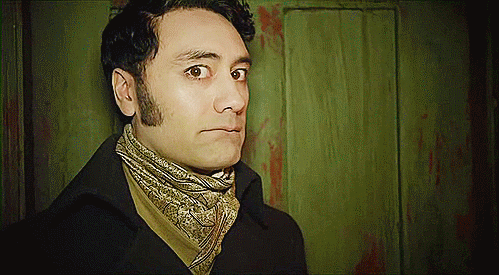 "You're a cool guy, but you're not pulling your weight in the flat."